Sunday, May 19, 2013
Wonderful News!
Fancy Flair Designs has an awesome new kit in store!
Ocean Fresh Mini Kit specially for the Beach layouts and Vacation layouts you've been waiting to scrap.
This kit is also Scrap for Hire friendly!
It's also ok to create Beach Party invitation for personal use.
Check it out:
http://sensibilityscrapping.com/index.php?main_page=product_info&cPath=1_132&products_id=2306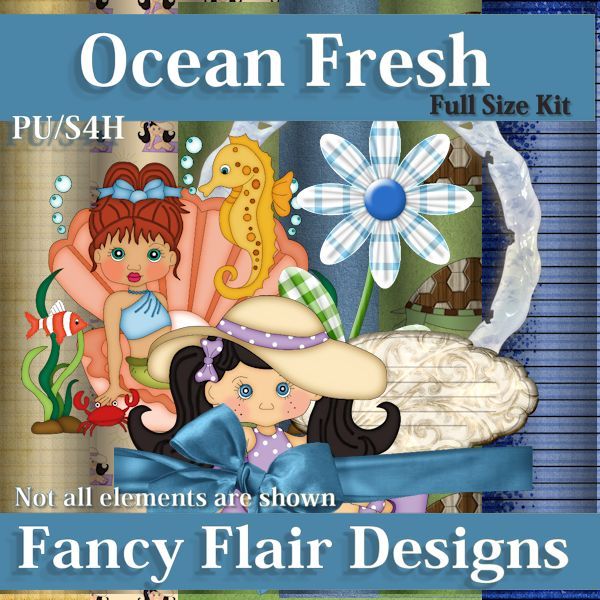 Have fun creating!
Blog Archive